Memorial Day weekend is here and I am so excited to hit the sand and sea, and definitely looking forward to summer. It's absolutely my favorite time of the year. I love everything about summer—bright floral dresses, sandals, shorts, sipping white sparkling wine on a beautiful summer night out on the patio—you get the gist! Am I right, or am I right?!
Summer is not the same without a day or two at the beach. The beach life makes me happy, and the fact that my daughter absolutely LOVES the beach (probably more than I do) makes me even happier!
Packing for the beach with little ones (and pets) can be a project in and of itself, especially if the beach is a few hours drive from home. So if you're like me and are thinking about what to pack for your weekend family getaway, I have a couple of useful lists packing lists that's worth checking out.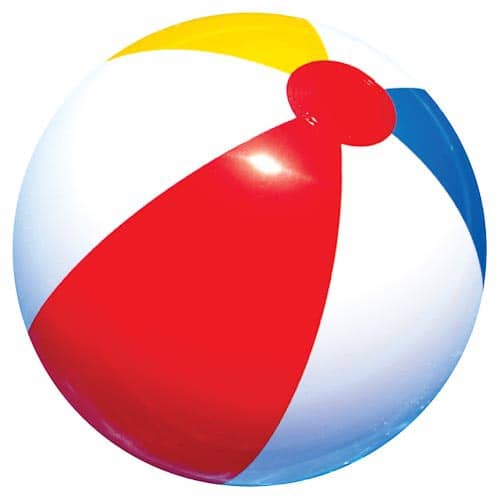 (Image via Stylishlyme)
Do you have any packing tips you'd like to share? Share in the comment box below!